Lavender 40/42 100% Pure Essential Oil
Regular price

Sale price

$240.00
Lavender is a full-bodied steam-distilled oil from the flowering tops of the Lavender plant. Known for its many uses, Lavender essential oil is world renowned as one of the world's most popular and versatile oils, and for good reason!  Lavender has an incredibly sweet, floral, herbal scent and is also highly prized for its many therapeutic properties.
The smell of Lavender alone can help produce a calm, peaceful tranquil environment. Diffuse Lavender essential oil into the air before bedtime to promote peaceful sleep, or add Lavender to your favorite lotion or carrier oil to soothe the skin, and help unwind your senses. Once you try Lavender essential oil you'll see exactly why it's a favorite for essential oil lovers!
Botanical: Lavandula angustifolia
Family: Lamiaceae
Origin: France
Plant Part: Flowers
Extraction: Steam Distilled
Chakras: Third Eye (6)
5 Element: Fire
Note: Middle - Top
Item No.: 55148
Size: 10ml
how to use

Aromatic: Diffuse 3-4 drops per 100 mL of water or use in a personal inhaler. Topical: Dilute to 2-5% in a carrier.
Precautions

Keep out of reach of children. If pregnant or under a doctor's care, consult physician. Avoid contact with eyes. Do not use internally.
Share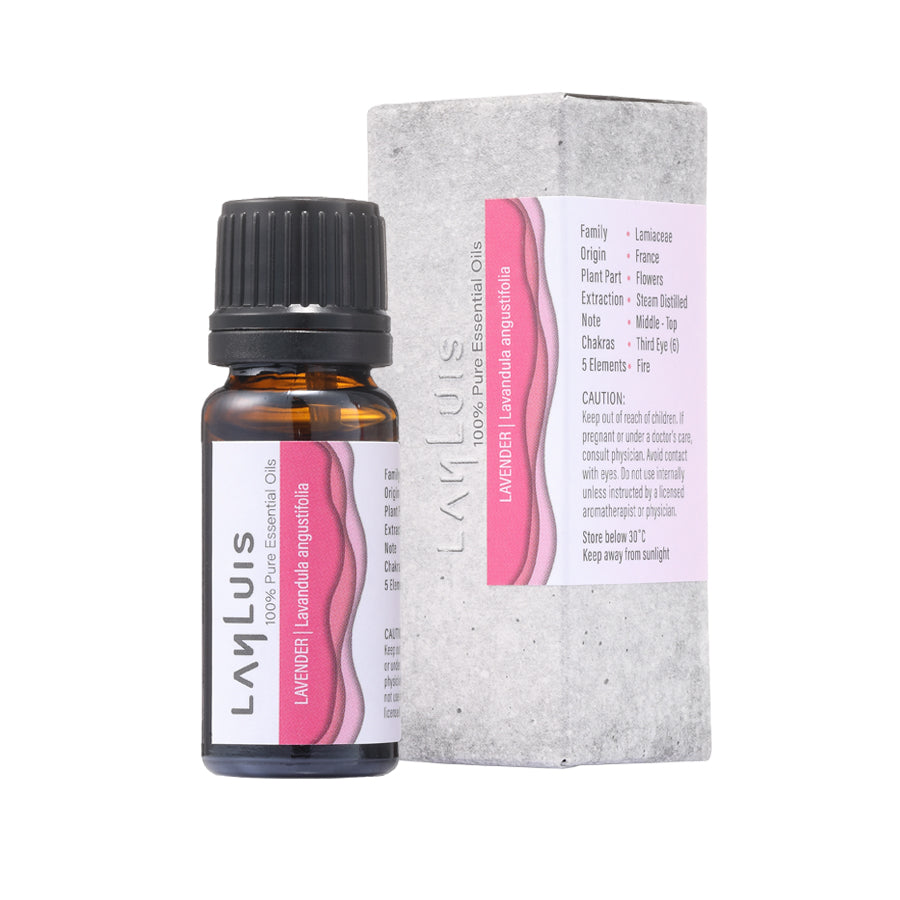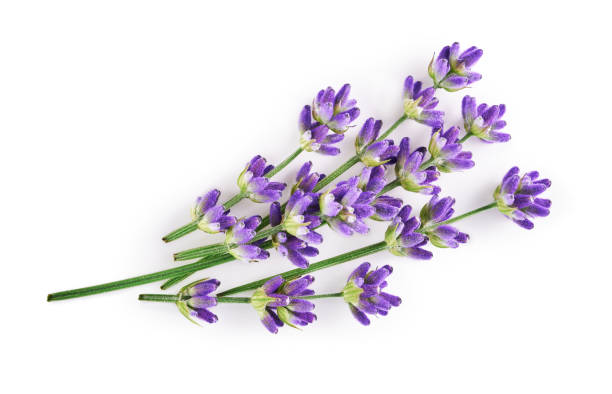 Testimonials