Breast Booster Cream
Regular price

Sale price

$0.00
Description:
Lanluis Breast Booster helps to improve the fatty tissue and ligaments, develop stromal tissues of the breast and stimulate, expand fat tissue enlarging women's breasts.
Ingredients:
Aqua, Pueraria Mirifica, Collagen, Cassia Fistula Fruit Extract, Arlacel 60, Cetanol, Carbomer, Tween 80.
How To Use:
Apply a 1 pump on each of your breasts. Massage until the cream is fully absorbed in the night.
Steps of massage:
Step 1, Position right hand below the armpit and at the same level of the breast and draw your hand inwards to the centre of the body.
Step 2, Position left hand to the side of the breast following the contour of the breast with the thumb pointing outward and other fingers pointing downward, and push in from the bottom to the centre of the body.
Step 3, Move the right hand slightly toward the centre of the body, then use the left hand to draw the breast from the side and the base and massage in a clockwise motion. Repeat step 1 - 3 until the cream is fully absorbed.
Precautions:
-Not recommend pregnancy, lactation and breast disease were banned use.
-Used to avoid the nipple and areola.
Remarks:
Content: 30ml, 120ml
Item No.: 6020
Share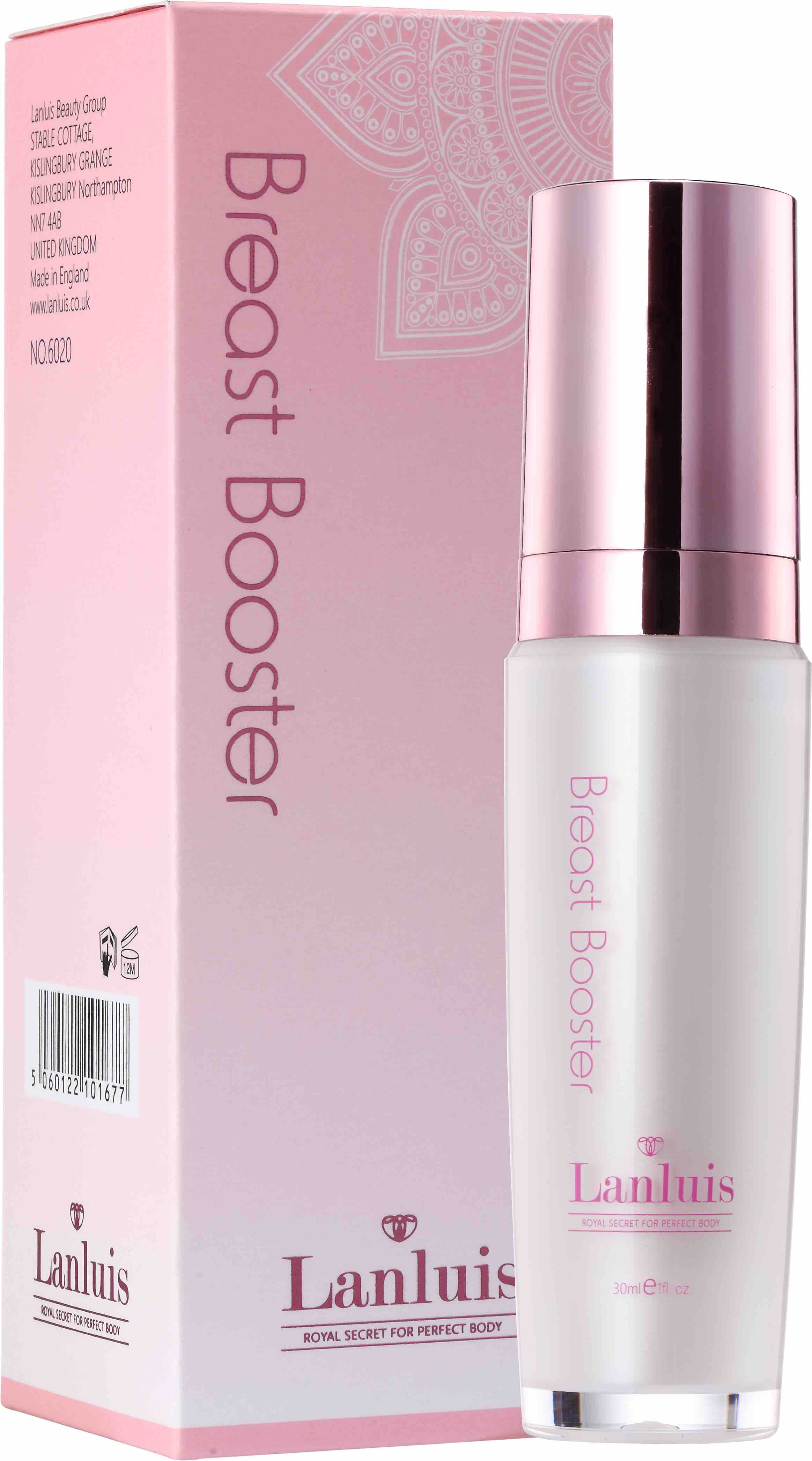 Testimonials